Expertise, experience and learning.
Elsm delivers professional services in supply chain management by developing and implementing high level solutions to improve its customers' global value chain and give them a real competitive advantage.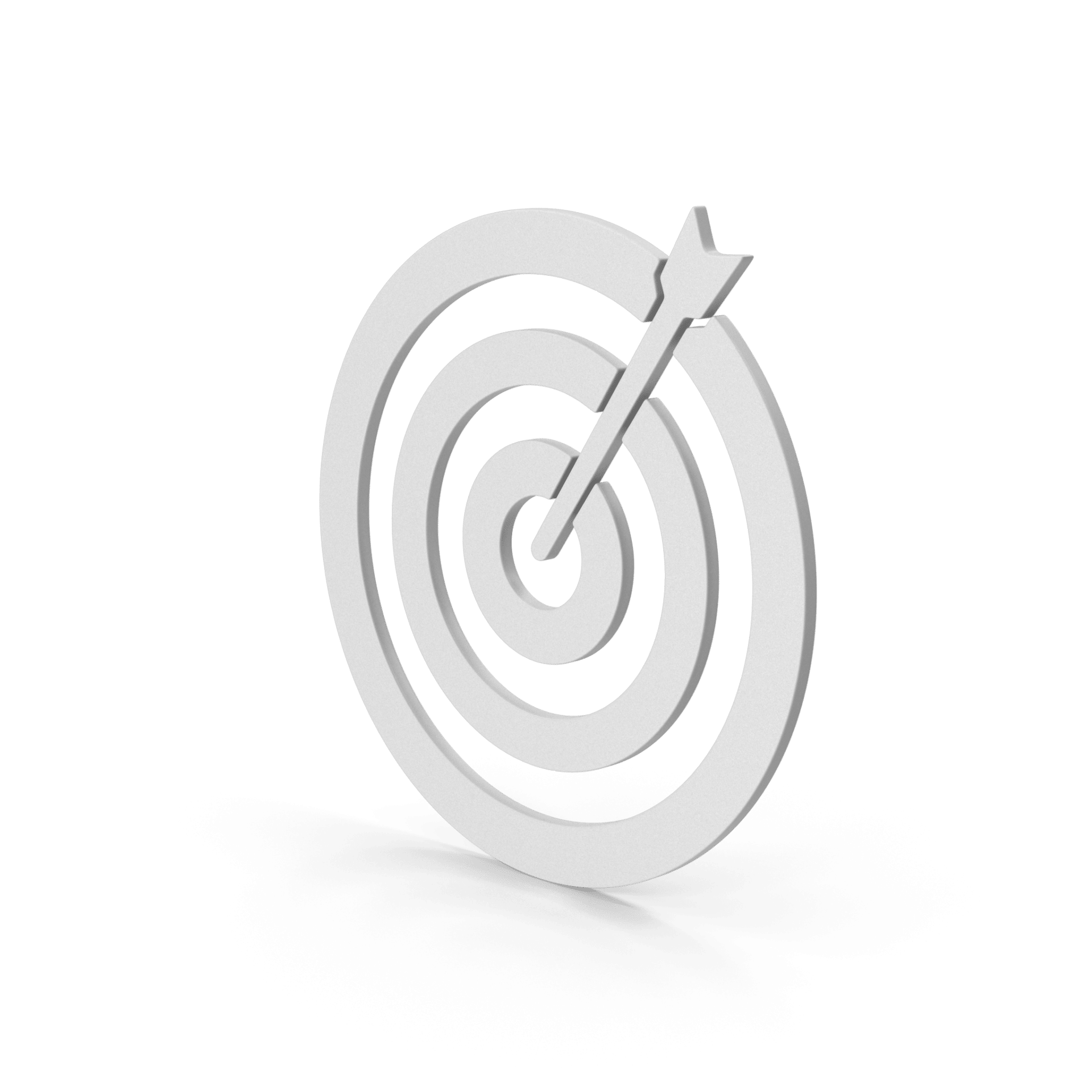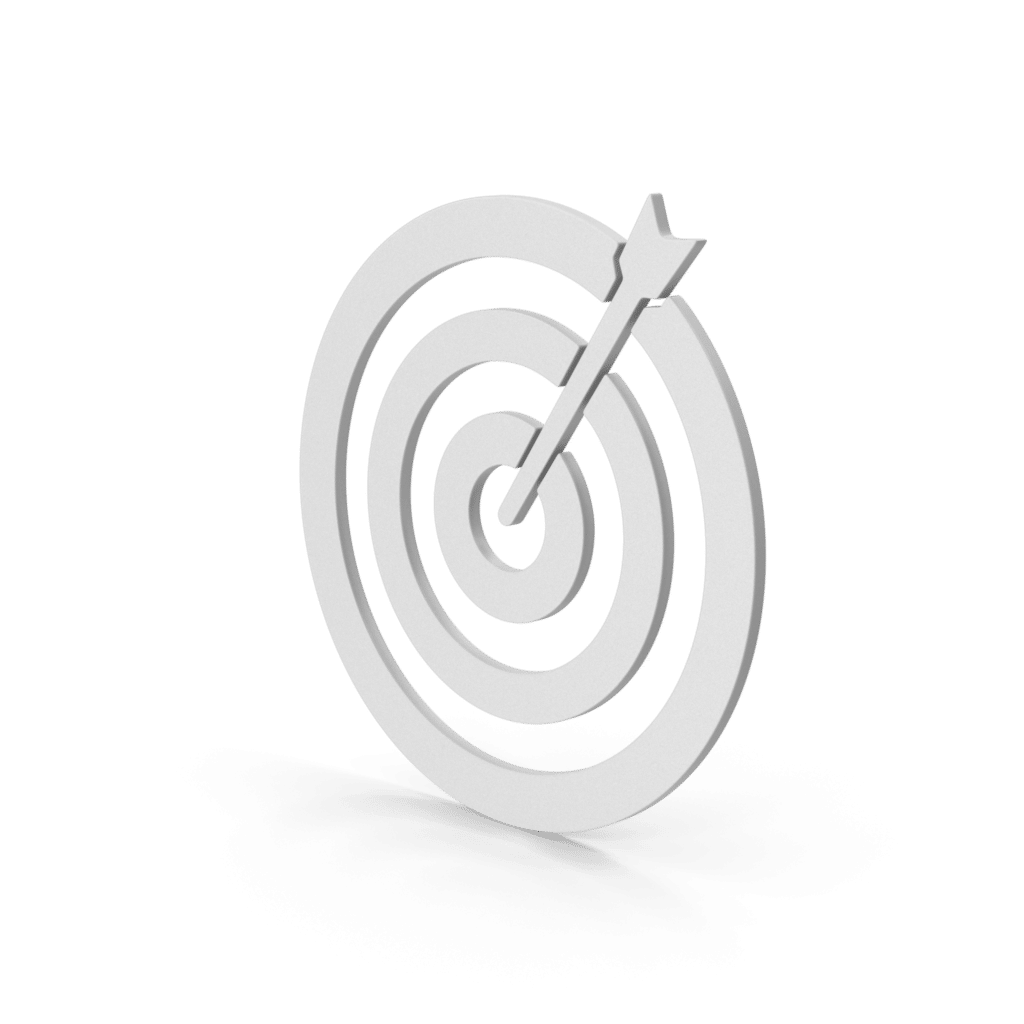 Reputation is a most valuable asset

Elsm has high standards of business and personal ethics and follows applicable laws and regulations in the countries where Elsm operates.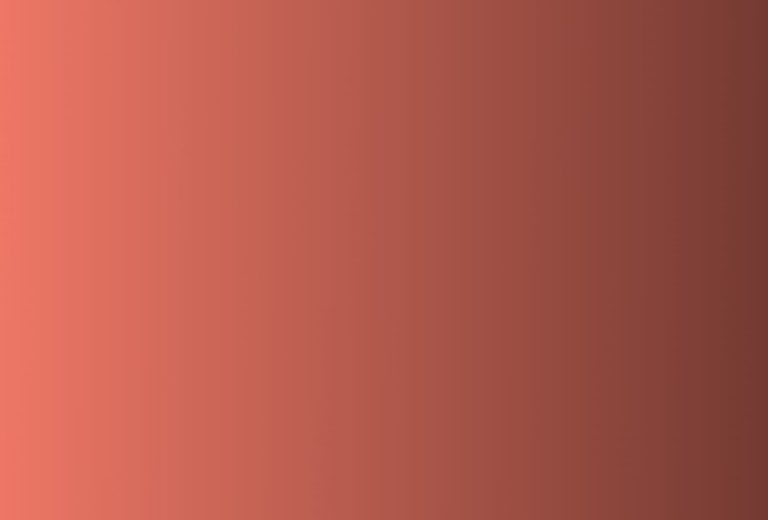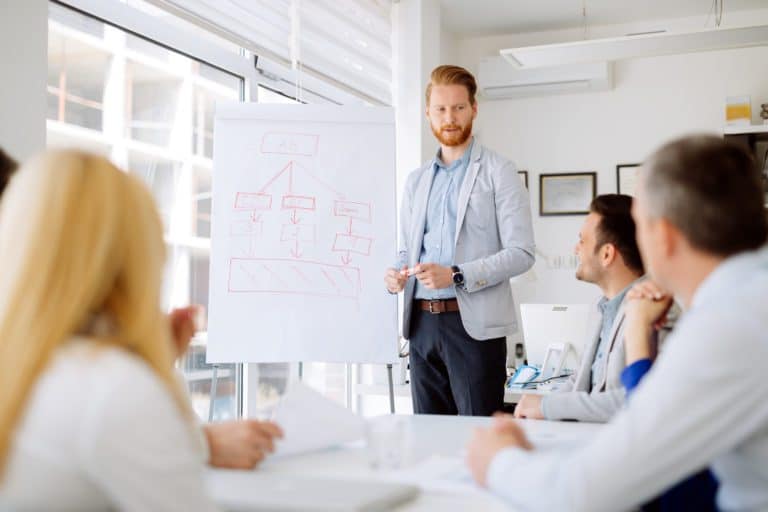 Elsm offers a

larger knowledge

on organisation, business & logistic processes based on SAP solution.

CONTACT US TO DISCUSS YOUR PROJECT.